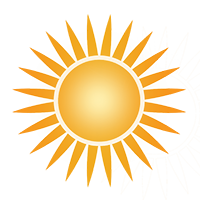 5-star review status on Google
Coastal Patios takes great pride in its exceptional customer service, and we are thrilled to have achieved a 5-star review status on Google.
We have worked tirelessly to ensure that every customer receives the highest level of satisfaction throughout their patio building journey. From the initial consultation to the final installation, our team goes above and beyond to exceed expectations and deliver outstanding results.
We understand the importance of attentive communication, timely project updates, and addressing any concerns promptly. Our commitment to providing exceptional customer service is reflected in the positive reviews and testimonials we receive.
What our customers have to say about us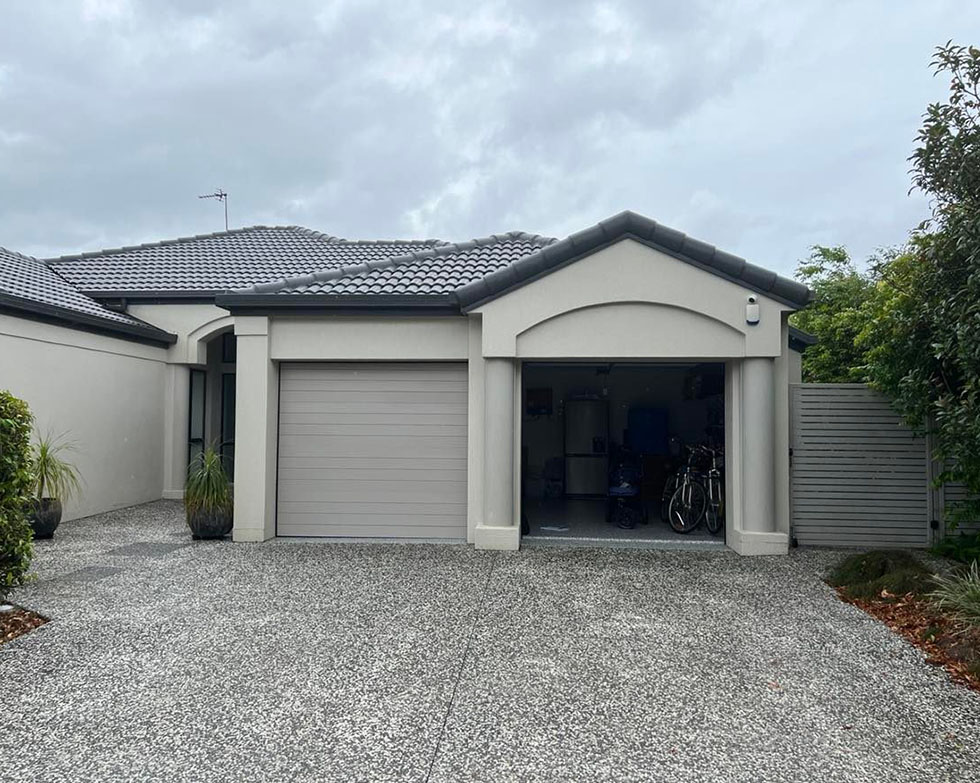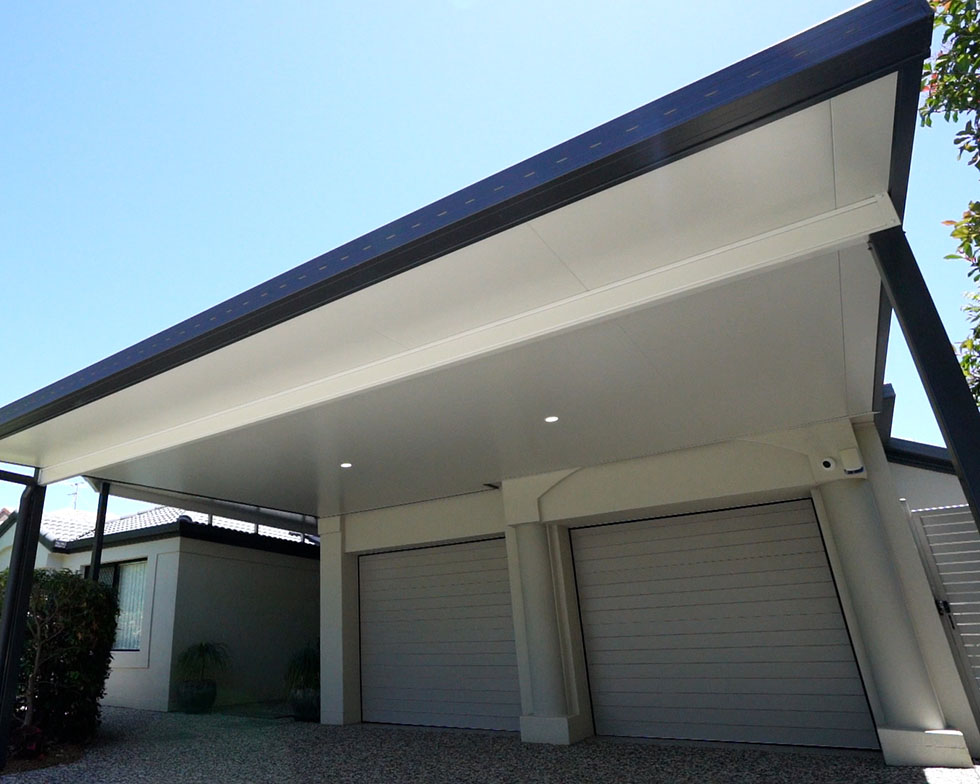 Problem to overcome/solve
After the initial quote appointment, James (Design Consultant) recognised quickly that this project wasn't going to be a typical carport design. He came back to the office and ran through some scenarios with Dave (Building Supervisor) taking into consideration the important details his client requested. Both the Design Team and Builds Team collaborated about designs that would work for this project, then booked a meeting onsite with the client to run through the options that would work for this unique design.
Constraints included unique archways to the entrance of the property, out of square driveway and car access.
What we did
Collaboration between both Design and Build teams to come up with a practical and functional design, that also had an aesthetic street appeal. Whilst maintaining engineering compliance to implement an important post position, that was crucial to our client.
Outcome
It proved to be a very technical design that needed to tick all the boxes for our client. The carport needed adequate access and parking room, complete coverage from carport through walkway to house entrance and an aesthetic street appeal that complemented the original house. Our clients were extremely happy with the end result and left us a wonderful testimonial about how we exceeded expectations in all aspects of their project for the desired outcome.
Problem to overcome/solve
At quotation and contract stage this front boundary carport was a straightforward design that ticked our requirements for submitting a Relaxation Application, in obtaining Council Approval for this type of project. Our clients entrusted in our knowledge and advice, knowing we had done our research and considered all facts prior to going forward with a contract. This application was put forth to Council on the grounds that there was already precedence set in the street and also an approved carport built, similarly designed to our clients proposed carport on the property directly opposite them. Our clients application was refused by Council on the grounds that it did not comply with their performance outcome, this was a shocking decision for us, our client and the Certifier, we were all left clueless to why this street had different rules to the rest of the community and a sense of embarrassment to relay this unexpected response back to our clients.
What we did
We then provided our client with their options regarding what happens next after Council Refusal. They could either withdraw their Relaxation Application with Council and only receive a small refund back and not have a carport or proceed to appeal Council's decision. This involves another application to Tribunal and an extra expense. We provided our clients with support and thoroughly went through in detail their options. They decided to proceed with the application to Tribunal. We provided ongoing support and maintained communication between both client and Certifier, updating and providing information at each stage through this very long process.
Outcome
Our clients were delighted to obtain a decision of 'granted approval' at Tribunal, with some minor constraints. Once we received the outlined constraints Dave (Building Supervisor) booked in a check measure straight away and liaised with our clients to re-design their Carport, making sure to follow the Tribunal ruling and maintain a design the customer is happy with.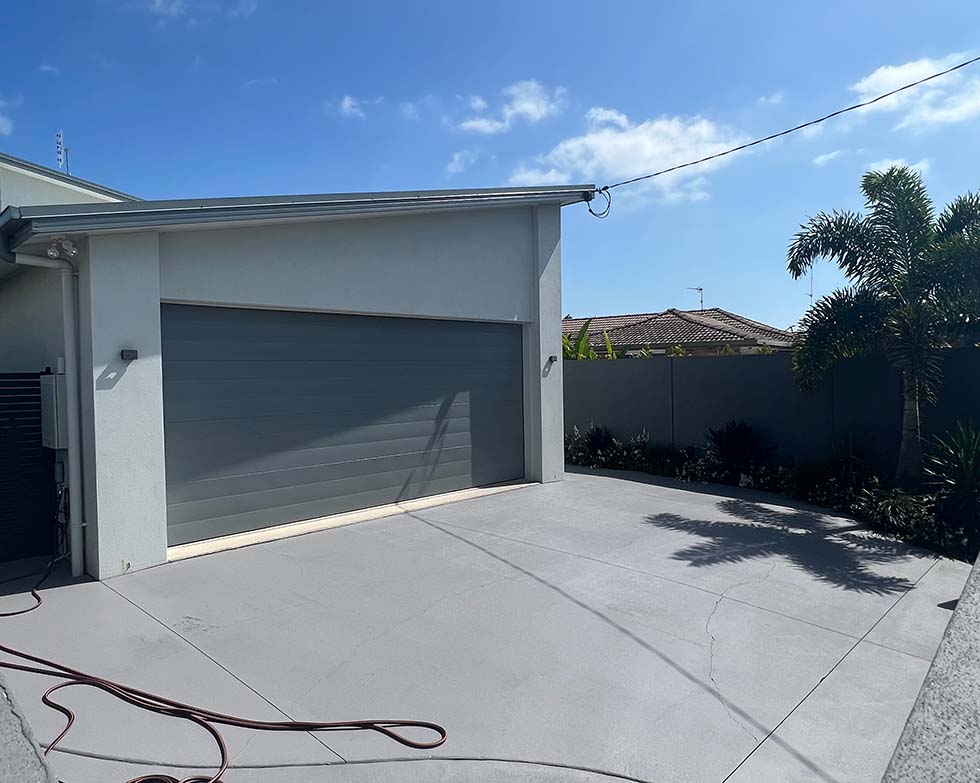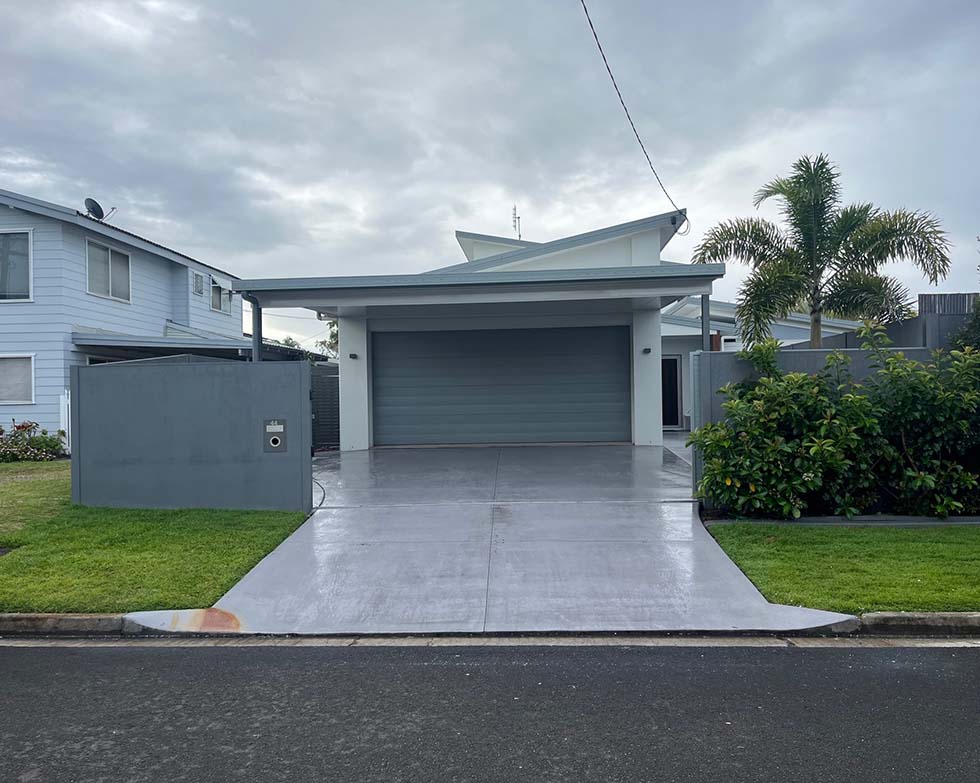 "My husband and I recently had an opening/closing patio awning installed out the front of our house and a large fly over awning out the back. The end result was amazing, we are really happy with it. Throughout the whole quote and build process Coastal Patios were very professional, they were always able to be contacted if we had a question, they stayed in contact to let us know what was happening and always turned up when they said they would. The installation went smoothly and the team on site were friendly, helpful and efficient. I would definitely recommend Coastal Patios."
"Dave and his team commenced our job on time, were completely professional and efficient and importantly did a thorough clean up on completion.
Office staff were also excellent, keeping us informed and reassured from quotation to completion.
We are very happy with our new front deck flyover which covers the front entry to our house perfectly and looks great as well.
Recommend this great Sunny Coast company."
"We were after a carport roof to protect our motorhome. It needed to be squeezed in beside the house and boundary and certified. Our experience with Coastal Patios has been amazing. From our first contact with James, who did the inspection of the site, to Kirsty in admin who sent us costings and plans and kept us up to date with the whole process, and last but not least, Neil who actually came and erected the carport, the process has been amazing. Every staff member we have had contact with has been very pleasant to deal with. Neil was a pleasure to have around the house and was more than happy to talk us through the build. This was made more difficult because of the small space we had. I would highly recommend this company to anyone. The finished product looks terrific."
Want to read more from our happy customers? Head to our Google Reviews!