Custom Patios for the Sunshine Coast, Noosa & Gympie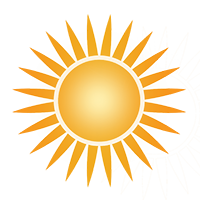 Building Covered Patios For
Sunshine Coast, Noosa & Gympie Locals
At Coastal Patios, we only use Australian-made roofing products that are known for their strength and durability. With Coastal Patios' quality workmanship and superior products, you can rest assured that your custom patio will be great looking and high performing for many years to come.
Australian Made and
Manufactured Quality Products
All our proprietary roofing solutions can be customised to suit your project. The roof, insulation and ceiling materials are designed to work together to keep the weather (and uninvited guests) out and the atmosphere in, no matter your project.
Stronger Support Beams And Fewer Posts
Modern building allows freedom to design however you like.

Innovative Lock-Joining System
Engineered for ease of assembly and performance.
Available In Nineteen Colours And Counting
Built to match all colour palettes.

Australian Made And Owned
Products and materials built for our harsh climate.

Marine Plus
Manufactured specifically for coastal areas.
Simple, Minimal Flat Roof Patios
A simple appearance hides an elegant engineering solution. Flat roofs are set at a slight angle to allow rain runoff and cleaning. Our most cost-effective and quick to install design, you can be safe from the elements in style with any customised flat roof construction.
Traditional Gabled Construction Roof Patios
Timeless design with modern or traditional building materials. The gable or peaked roof is a classic because it not only works well at keeping you safe from the elements, it also looks great in any setting.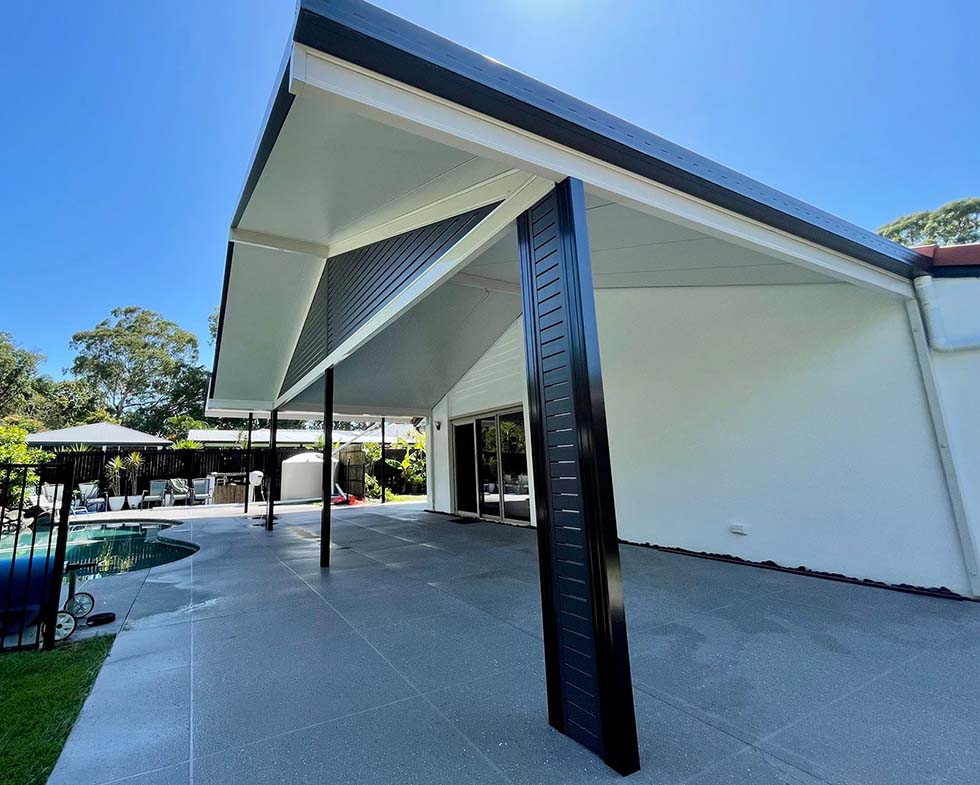 The New Classic: Flyover Roof Patios
A popular solution which combines modern engineering with a high flat patio, the flyover allows increased height & airflow for particularly breezy projects. Whether you're after some increased performance or just like the style, we can customise a flyover roof to suit any build.
Build Your New Favourite Spot
Visit the largest showroom on the Sunshine Coast for inspiration or call an expert builder today.
If you've got a pool or the space and the imagination, a freestanding patio could be the perfect solution. We can match building styles to any existing structure or create something totally new, it's up to you.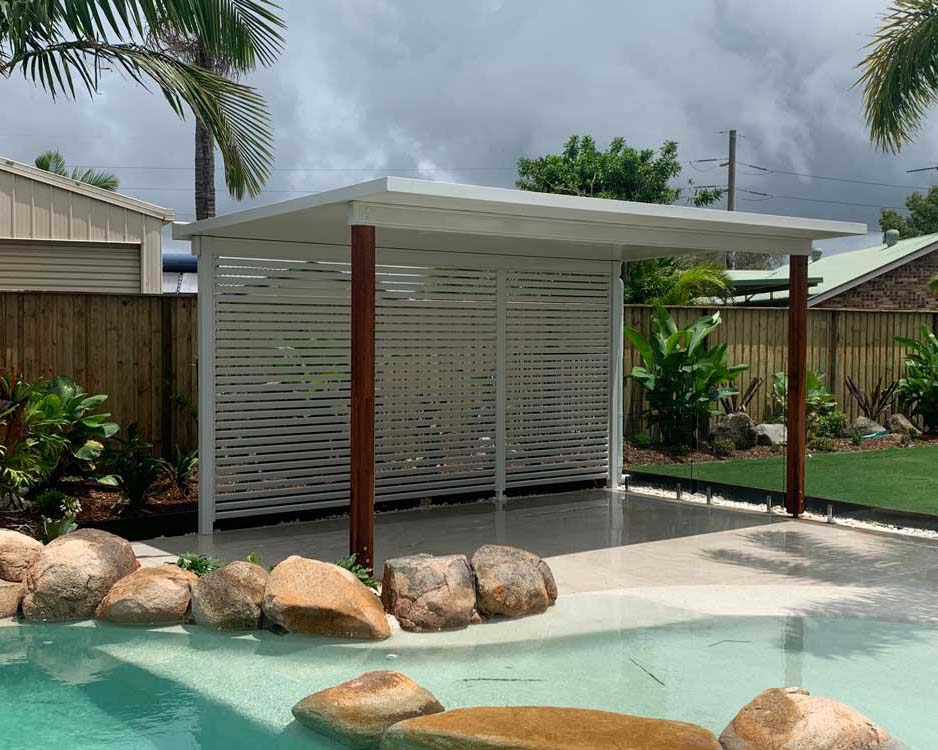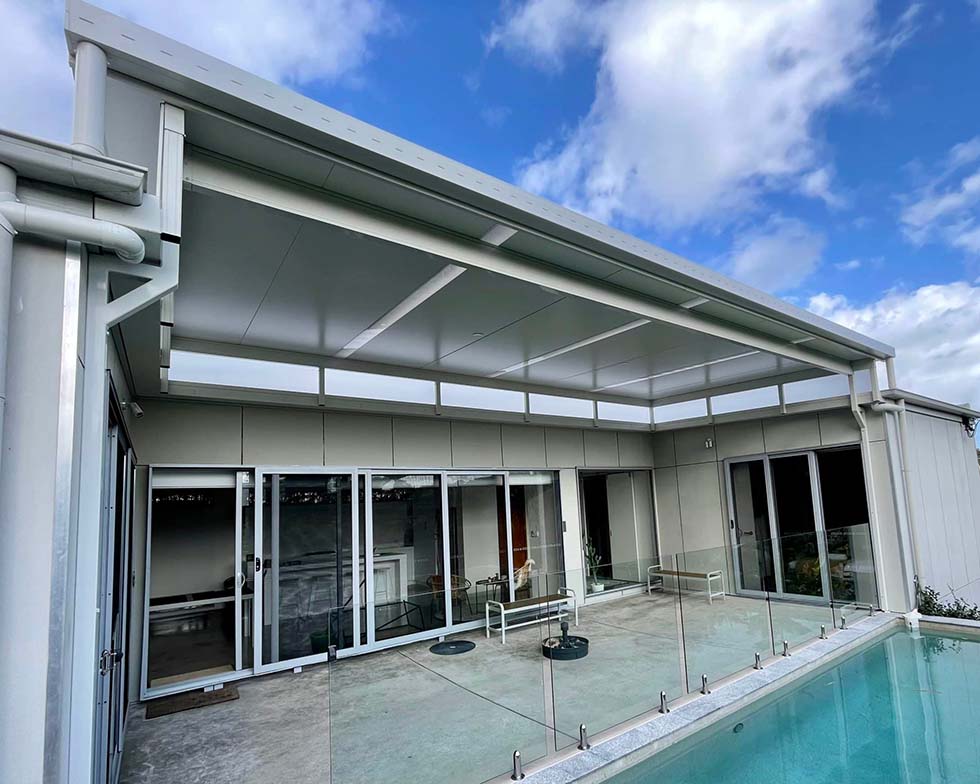 Our Exclusive Custom Engineering Marvel: The Box Gutter
For the ultimate indoor/outdoor space, consider protecting some or all of the sides of your project from the elements as well. The same great quality and range of options and nearly all the benefits of adding another room to your home. Keep the weather out and the light in.

Bones You Can Trust
We only use Australian owned and manufactured frames, ensuring the quality and durability of your patio or carport. Frames can be customised to meet your needs. Simple But Reliable Single Skin
We use V-Line Single Skin Sheeting to give you a wide choice of roofing styles. Single Skin Sheeting is the simplest and most economical roofing system available.

Insulated Sheeting For Summer And Winter
All our patios and carport roofs can be constructed using state-of-the-art insulated sheeting, to keep your outdoor area cool in summer and warm in winter. Post Materials For Any Project
Coastal Patios offer a wide variety of posts including RHS steel, aluminium, hardwood timber and low-maintenance wood-grain aluminium.
Coastal Patios Shutters and decorative screening
Save yourself the hassle of multiple contractors and utilise the high-quality outdoor patio shutters offered by Coastal Patios to finish your build.
Full aluminium shutters offer a durable, stylish and functional option to your build allowing airflow and protection from the elements. All shutters are powder coated and come with a 10 year warranty for your peace of mind.
To learn more about our designs, or to obtain a free quote on any of our services, call Coastal Patios today on 07 5437 9525.