Your local expert in outdoor entertaining areas
Sunshine Coast, Noosa & Gympie! We've Got You Covered.
Get a free quote on patios, decks, carports, pergolas and more.
Build Your New Favourite Spot
Visit the largest showroom on the Sunshine Coast for inspiration or call an expert builder today.
What makes Coastal Patios different?
At Coastal Patios, we don't just build patios. Our culture is to ensure we create the perfect outdoor area for homeowners. We listen to the needs of our clients so we can customise every part of the project to suit their specific requirements. We tailor the designs, materials, and features to match our clients' preferences and the unique characteristics of their home. Whether its a patio, deck, pergola, carport, shutters, screening features or lighting we give our clients the complete package from start to finish.
Coastal Patios is a proudly family-owned, Australian-owned construction company specialising in the installation of patios, decks, pergolas and more on the Sunshine Coast for over 25 years. If you've been meaning to upgrade your old carport or install the perfect outdoor entertaining area, now is the time to call our team. We'll work with you to design the perfect outdoor structure for your space. Make the most of summer this year with quick installation from the experts.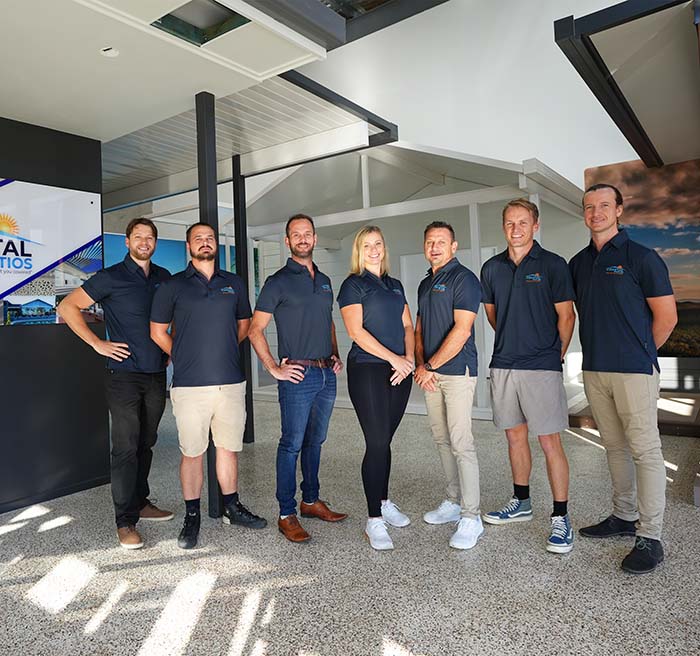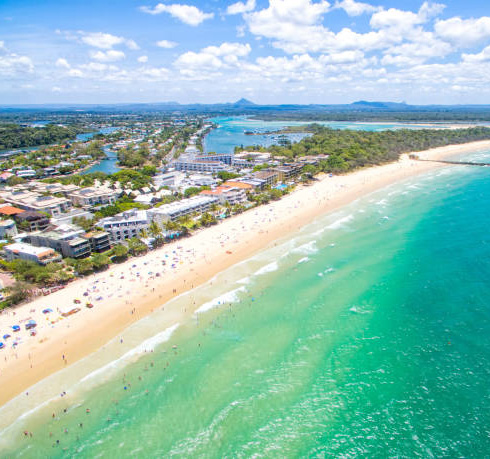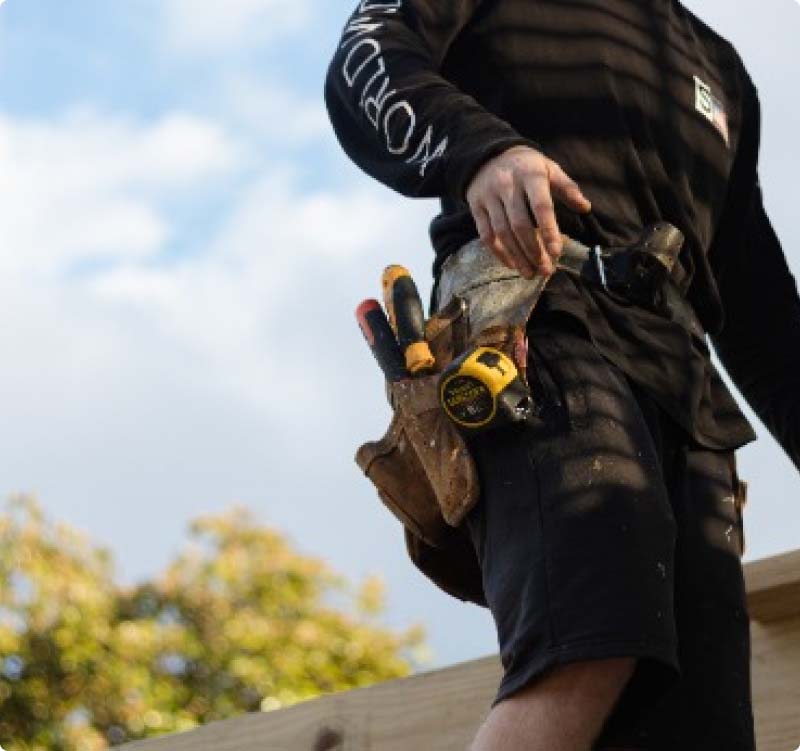 Licensed and
Experienced Builders
Solutions that are tailor-made for you
Build Your New Favourite Spot
Visit the largest showroom on the Sunshine Coast for inspiration or call an expert builder today.
Communication Every Step of the Way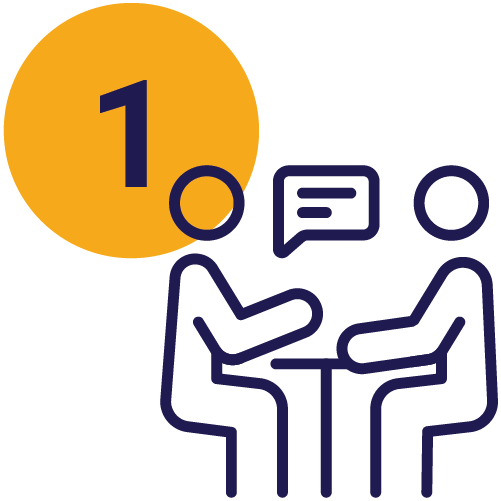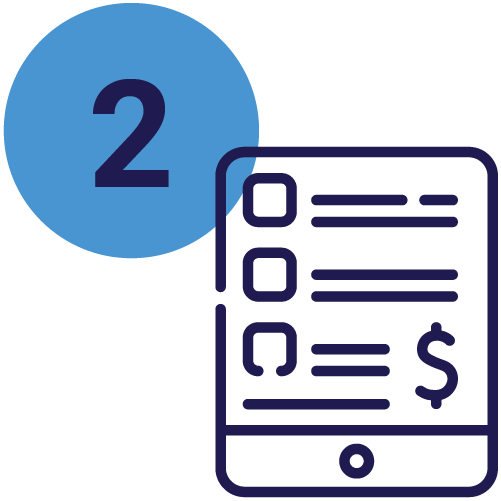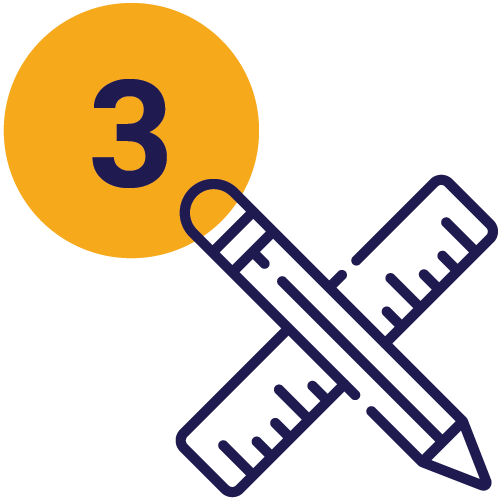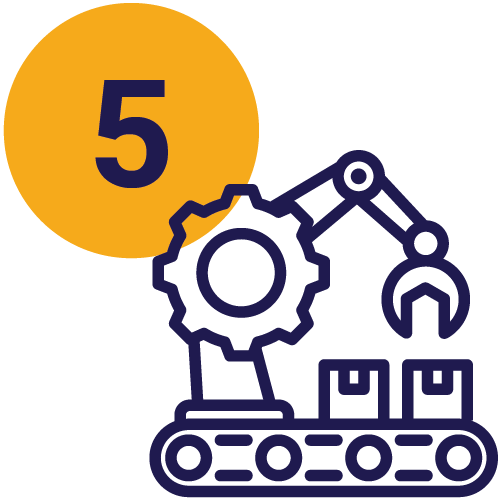 Local Builders, Building For Locals
Being a local family-owned company, Coastal Patios prioritises serving the needs of the local community. We have a strong understanding of the local climate, building codes, and design preferences. Our products are made-to-measure and come ready to install so we finish the job quickly, allowing you to start entertaining as soon as possible. 
Frequently Asked Questions
How do I know which solution is right for me?
Choosing the right solution for your outdoor project depends on various factors. At Coastal Patios, we understand that every customer has unique needs and preferences. To determine the best solution for you, we recommend considering factors such as your desired functionality, budget, aesthetic preferences, and the specific requirements of your outdoor space. Our team of experts is here to guide you through the decision-making process. We offer personalised consultations where we assess your needs and provide recommendations tailored to your specific circumstances. By understanding your goals and discussing your options, we can help you choose the perfect solution that aligns with your vision and meets your requirements.
How long will it take to install?
The duration of the installation process depends on the scope and complexity of your project. Factors such as the size of the outdoor space, the specific features and materials chosen, and any additional customisation can impact the timeline. At Coastal Patios, we prioritise efficiency without compromising on quality. During our initial consultation, we assess your project requirements and provide you with an estimated timeline based on our experience and expertise. Rest assured that our team works diligently to complete installations in a timely manner while ensuring attention to detail and adherence to our high standards of craftsmanship. We understand the importance of minimising disruption to your daily life, and we strive to complete the installation process as efficiently as possible, so you can start enjoying your new outdoor space in no time.
Do you supply equipment?
Yes, at Coastal Patios, we provide comprehensive services that include supplying the necessary equipment for your outdoor project. We understand that having access to high-quality materials and equipment is crucial for achieving excellent results. Whether you need decking materials, structural components, or any other items required for your project, we have you covered. We source our materials from reputable suppliers to ensure durability, reliability, and aesthetic appeal. Our team will work closely with you to understand your project requirements and provide recommendations on the most suitable equipment and materials. With Coastal Patios, you can rely on us to provide all the necessary equipment to bring your outdoor vision to life.
How much will it cost?
The cost of your project will depend on several factors, including the size of the outdoor space, the specific features and materials chosen, and any additional customisation or unique requirements. At Coastal Patios, we offer a free personalised consultation to assess your project needs and provide you with an accurate and tailored cost estimate. We believe in transparency and ensuring that our customers have a clear understanding of the investment involved. Our team will work closely with you to determine the most cost-effective options without compromising on quality or your vision. We strive to provide competitive pricing while delivering exceptional value and craftsmanship. Rest assured, we will provide you with a comprehensive breakdown of the costs involved, including materials, labour, and any additional services.
How do I get started?
Getting started with Coastal Patios is easy! Simply reach out to us through our website or contact our friendly team directly. We recommend scheduling an initial consultation to discuss your project requirements, vision, and any specific ideas you have in mind. During this consultation, our experts will assess your outdoor space, listen to your needs and preferences, and provide professional guidance and recommendations. We can also address any questions or concerns you may have. Following the consultation, we will provide you with a detailed proposal outlining the scope of the project, timeline, and cost estimate. Once you are satisfied with the proposal, we will work closely with you to plan and execute the project, bringing your outdoor vision to life. Don't hesitate to get in touch with us to take the first step towards creating your dream outdoor space with Coastal Patios.
Do you provide warranty for your products and services?
Yes, at Coastal Patios, we take pride in the quality of our products and services. We offer warranties to provide our customers with peace of mind. The specific warranty details may vary depending on the type of product or service provided. During the initial consultation and proposal stage, we will provide you with clear information about the warranties that apply to your project. Our team is dedicated to ensuring customer satisfaction and will address any issues or concerns promptly and professionally. We stand behind the craftsmanship and durability of our outdoor structures, and our warranties reflect our commitment to delivering high-quality products and services.
Can you assist with obtaining necessary permits and approvals for the project?
Yes, Coastal Patios can assist you with obtaining the necessary permits and approvals for your project. We understand that navigating the permit and approval process can be complex and time-consuming. As part of our comprehensive service, we have experience in dealing with local authorities and building regulations. Our team will guide you through the process, ensuring that all required permits and approvals are obtained efficiently and accurately. We will provide the necessary documentation, coordinate with relevant agencies, and handle any necessary paperwork on your behalf. You can rely on Coastal Patios to ensure that your project meets all the necessary legal and regulatory requirements, giving you peace of mind and a hassle-free experience from start to finish.
How do you ensure safety during construction?
At Coastal Patios, safety is a top priority during every stage of construction. We are committed to maintaining a safe and secure work environment for our team members and clients. We do this by having an experienced team, meeting compliance and regulations, taking on site safety measures seriously, completing regular inspections, ongoing communication and of course using quality materials and techniques.