Pergolas for the Sunshine Coast, Noosa & Gympie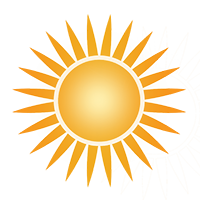 Custom-built, Low-maintenance Pergolas On The Sunshine Coast, Noosa & Gympie
Great for BBQ areas or providing some shading for delicate plants, Australian-made pergolas from Coastal Patios are perfectly suited to the Sunshine Coast, Noosa & Gympie. Coastal Patios can create the perfect pergola for your backyard, whether you want it to be freestanding or added to your existing patio.
Choose from decorative pergolas, aluminium slats, fixed louvres, or a combination of all three! With fewer council restrictions, the only limitation is your imagination. Let the light into your outdoor seating area, whilst still ensuring protection from the harsh sun and salty coastal conditions. Call Coastal Patios today to discuss your needs.
Elegant Flat Or Skillion Attached Pergolas
An easy-on-the-eye design that will capture the coastal sun while providing some shade at the same time. They can be completely level or have a slightly accented lean opening up to your yard. The exposed aluminum framework allows you to hang your plants and lighting to make the evenings even more relaxing.
The Traditional Fly Over With A New Look
Our most popular design is transformed into a whole new dimension with the new decorative pergola roofing and decorative screens, to break up the look and feel of your outdoor area. You can even do it as a part of your patio or the whole roof. With 5 colours and over 10 pattern designs.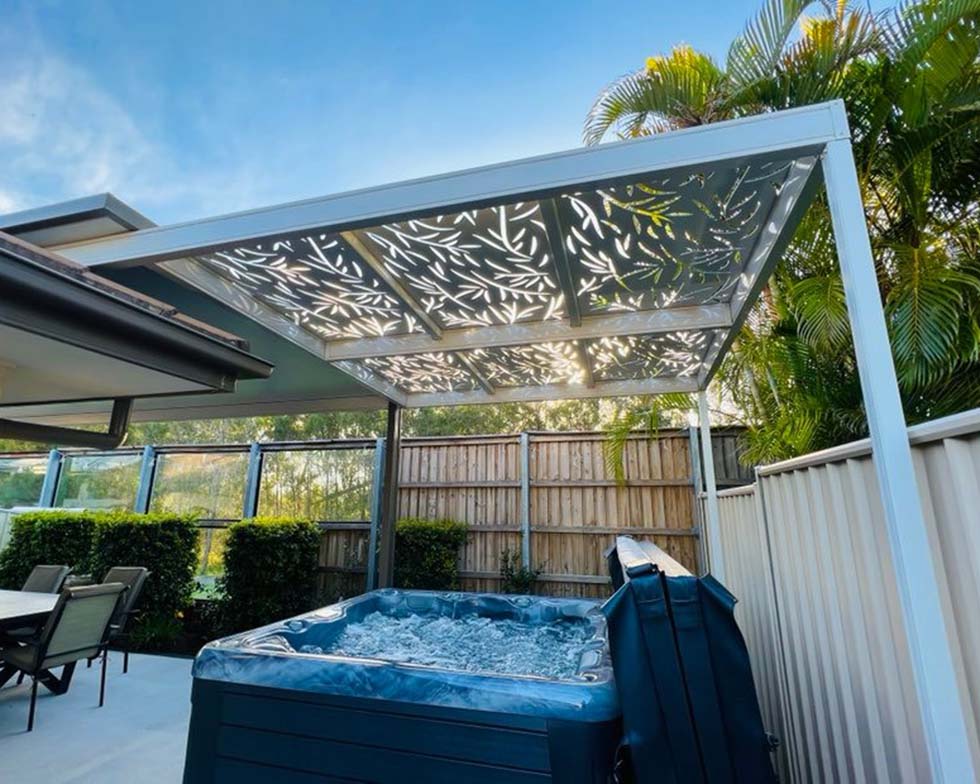 If you are looking for something new and creative, look no more. With a freestanding decorative pergola and decorative screens – you can put it just about anywhere in your yard, even on your boundary. Create the elegant space that will take you away from the bustle of your home life for a well-deserved time out and a cuppa.
Build Your New Favourite Spot
Visit the largest showroom on the Sunshine Coast for inspiration or call an expert builder today.
To learn more about our designs, or to obtain a free quote on any of our services, call Coastal Patios today on 07 5437 9525.