Premium Louvred Patios for the Sunshine Coast, Noosa & Gympie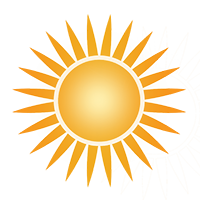 Build A Stunning Motorised Louvred Patio With Coastal Patios
The expert local team at Coastal Patios will create your dream motorised louvred patio utilising the very best Australian-made materials. This premium modern style of patio allows you to use your space year-round and its energy efficient design helps keep your space cool in summer and warm in winter, lets light in, keeps sun out, with ventilation or protection from rain. This is the lifestyle investment that will pay for itself.
Build Your New Favourite Spot
Visit the largest showroom on the Sunshine Coast for inspiration or call an expert builder today.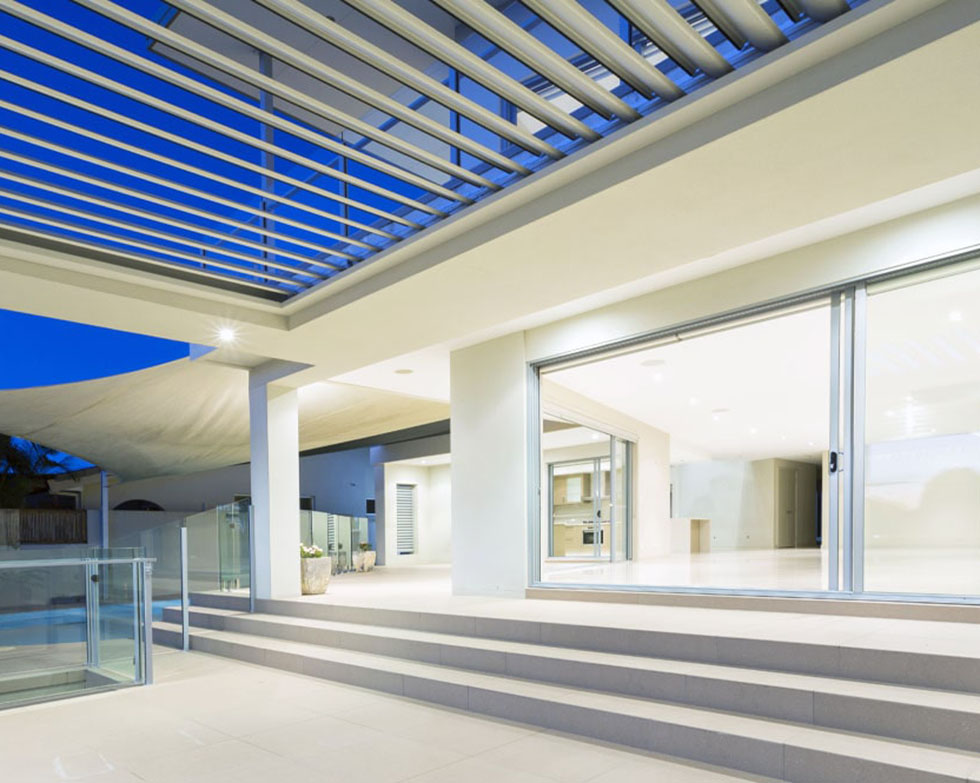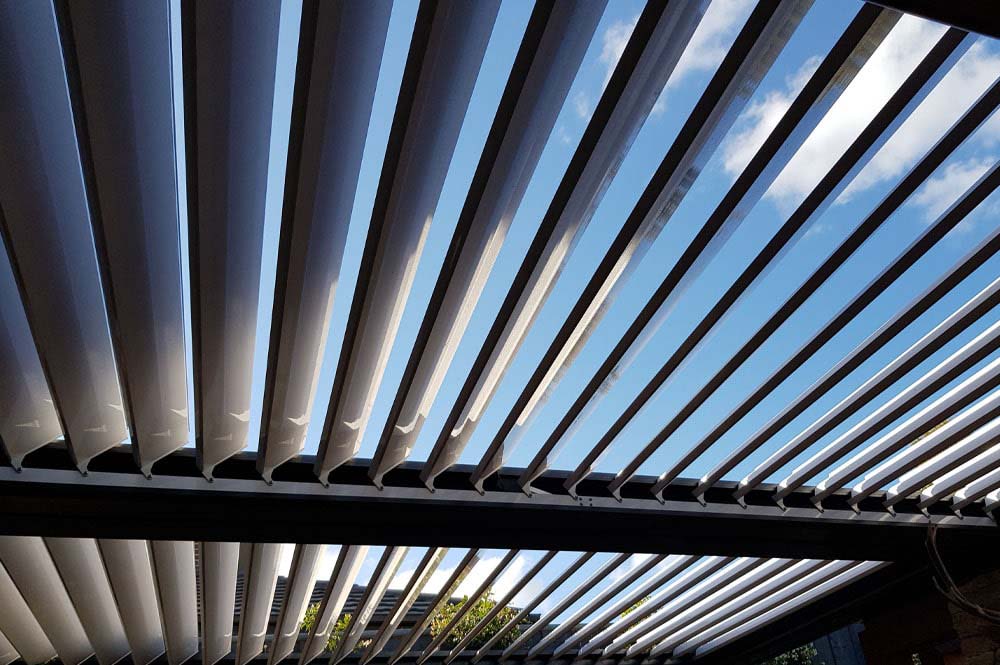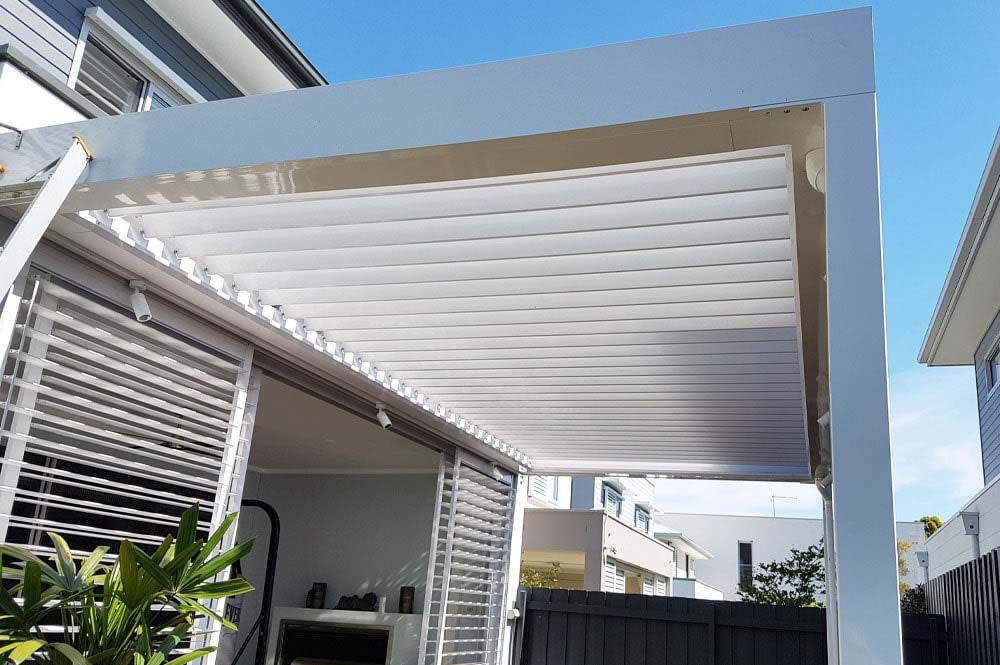 What Matters to Us
Combining the best elements of both outdoor and indoor can make you and your family members relaxed and healthy. We understand the importance of how your environment defines the quality of your living, better. We have an excellent range of motorised louvre patio systems that bring the best elements of your property and surroundings closer to you.
Enjoy All Year
With the touch of a button you can rotate the blades up to 130° so you can block out harsh sun or rain.
You can also integrate a lighting system to create the right ambience for any event.

Lasts A Lifetime
Aluminium is as strong as steel but much
lighter, more flexible and less susceptible to corrosion making it a highly durable material.

Energy Efficient
Aluminium has better thermal conductivity properties than steel and reflects light which helps keep your areas cool in summer.
When closed, aluminium louvres will trap heat, ideal for winter months.
Add Value To Your Home
The modern look and quality of louvred patios adds significant value to properties and catches the eye of buyers who want to make the most of our outdoor lifestyle.
The Difference is in the Material
All Coastal Patios louvre patio systems uses the highest quality aluminium to provide lasting results.
The powder-coated extruded construction also ensures no corrosion damages to the roof regardless of the changing weather conditions and external factors.
To learn more about our designs, or to obtain a free quote on any of our services, call Coastal Patios today on 07 5437 9525.